Powering Small Business
One transaction at a time. Think Point is a payment processing company that focuses on the needs of small businesses. From hardware to software to point of sale systems, we deliver modern, easy-to-use and secure solutions, each designed to grow in tandem with your business.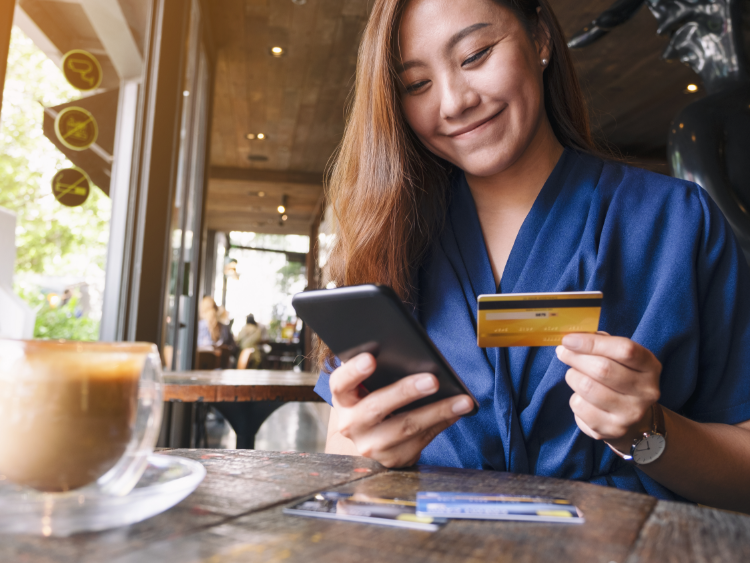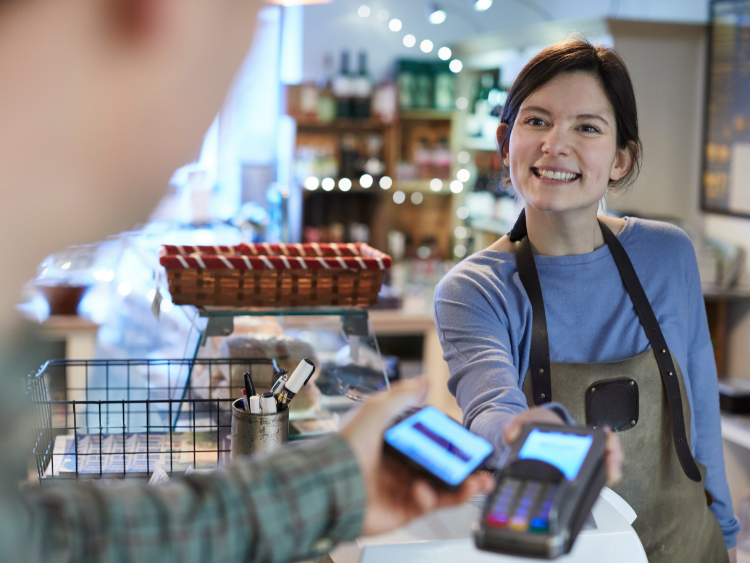 MODERN AND EASY TO USE SOLUTIONS FOR SMALL BUSINESSES
Debit & Credit
EMV (Chip & Pin)
Mobile/Contactless
Apple, Samsung and Android Pay
EBT
eCheck
Gift & Loyalty Cards
Putting People First We've built on our company with customers at the center of everything we do. The expression, "Customer Service is not a department…it's an attitude," speaks to our ongoing commitment to provide you with extraordinary service and support—from the first phone call through the life of our partnership.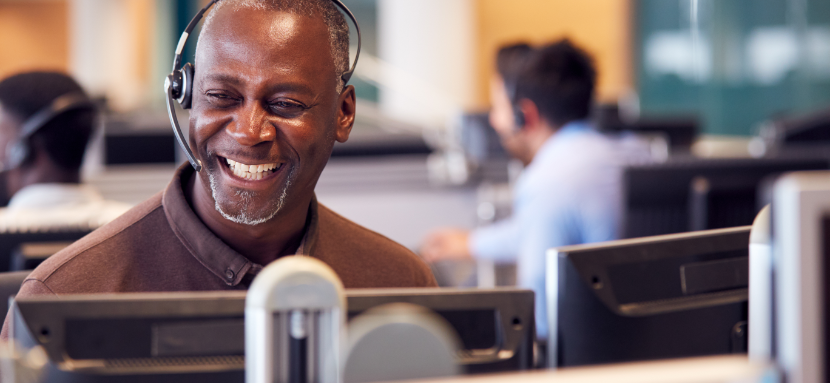 White Glove Service Our customer service team members are highly trained and available 24/7 to provide both general and technical support. They focus on one-call resolution, so you get the help you need the first time you call!
Safety & Security Knowing that you, as a merchant, are responsible for protecting cardholder data, we automatically enroll you in our PCI Smart program. PCI Smart provides the tools you need to comply with the standards created by the Payment Card Industry.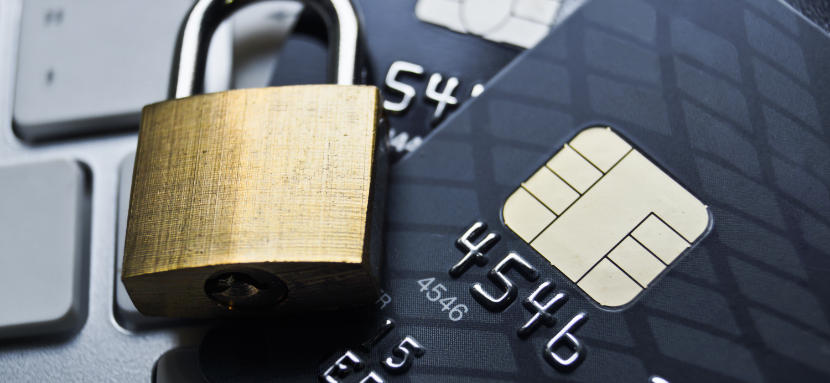 Driving Innovation We take great pride in providing effective, innovative and scalable solutions to benefit small businesses of all types. Whether you want customized reporting, help managing your inventory, HR support or other business insights, we can help.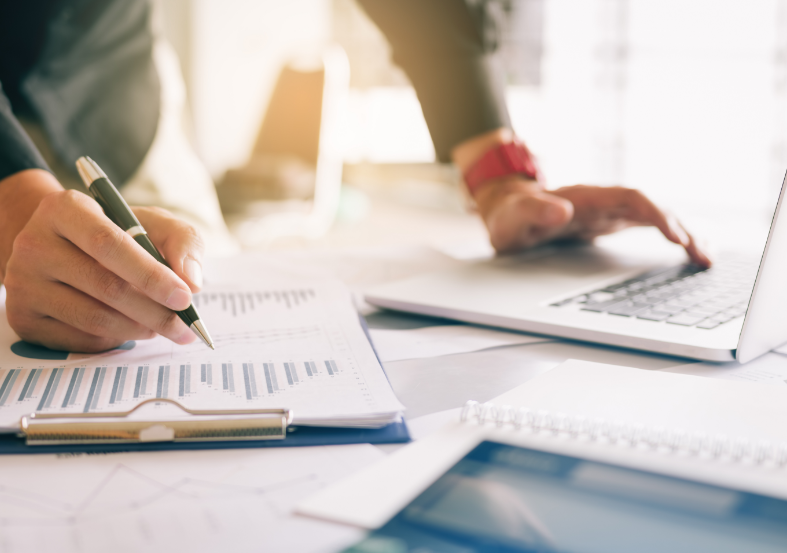 AT YOUR FINGERTIPS
Merchant Portal Access 24/7
Merchant Statements
Customized Reports
Processing Details
Deposit Information
Careers
Want to work with a smart, diverse, motivated and fun team?
We're Hiring!
Corporate Office: (844) 929-0940
Customer/Technical Support: (888) 453-4538